Martial Arts in Alameda for Toddlers,Kids,Youth,Adults,Seniors.
Professor Sergio Silva is a Former World Champion in Submission Wrestling and a multiple times National and International Champion in Brazilian Jiu-Jitsu and Mixed Martial Arts.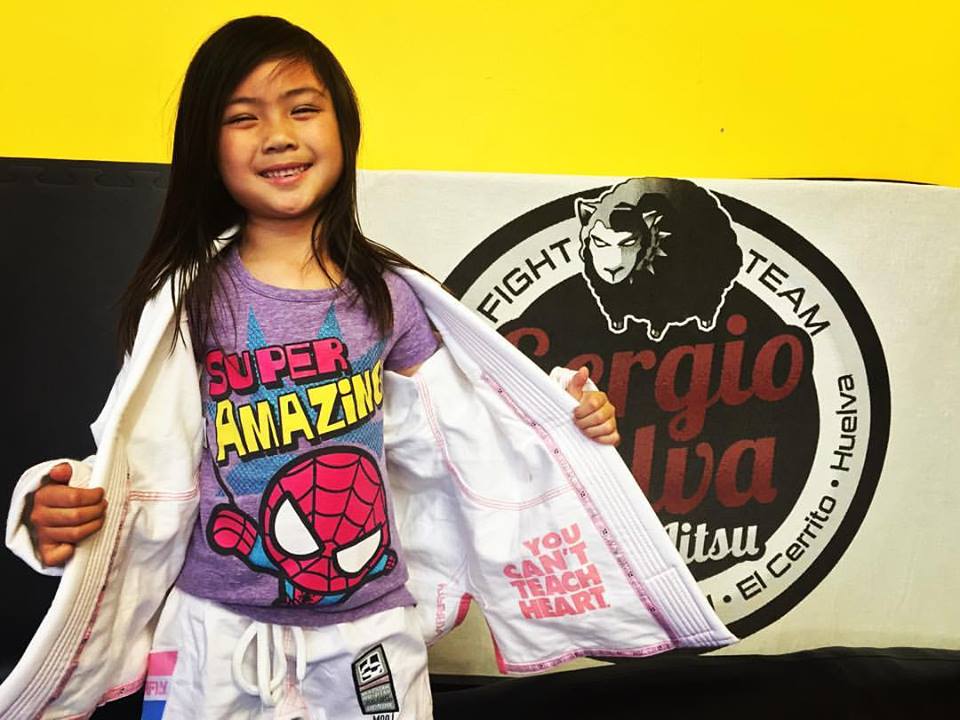 Professor Silva is a Black Belt 4th Degree in Brazilian Jiu-Jitsu(BJJ) and a black Belt in Judo .Undefeated in Mixed Martial Arts(MMA) and with several Natioanal and International Titles in BJJ and NoGi.
Professor Silva started working with pres chool kids teaching the art of Judo back in 1993.In Brazil professor Silva learned several things in how to avoid conflict and how to stay safe in the dangerous street of Brazil.
Professor Silva has been practicing Martial Arts since he was 3 years old,now days with 42 years of Age and with Undefeated in the Fight to Win circuit of Professional Jiu-Jitsu Fights professor Silva nos days holds several Martial Arts Classes in Alameda.With emphasis in Brazilian Jiu-Jitsu and Combat 101 Training professor Silva is available for private lessons and small group classes.
We offer several programs in our Martial Arts Academy in Alameda:
After School Martial Arts Program,Toddler Martial Arts in Alameda,Kids Brazilian Jiu-Jitsu in Alameda,Kids Self-Defense Class in Alameda,Juniors Martial Arts,Martial Arts and Life Skills for Kids and Youth,Teens Anti Bullying and Brazilian Jiu-Jitsu Program,Adult Martial Arts,Adult BJJ Competition program,101 Combat training.
Professor Sergio Silva is a former World Champion and won several times the prestigious US Open BJJ Championships and the notorious American Cup of BJJ.Also the Grapplers Quest Championships in Las Vegas and several tournaments in Los Angeles and Curitiba and Sao Paulo!