Alameda Martial Arts Fun Movements Summer Camps
At Camp children can experience a wide variety of games and activities including Martial Arts, Dodgeball, Arts and Crafts, Meditation,Yoga, Legos, playing at Lincoln Park, and jumping in our huge bounce house, Kids will have lots of fun learning different activities in a safe, warm and supportive environment.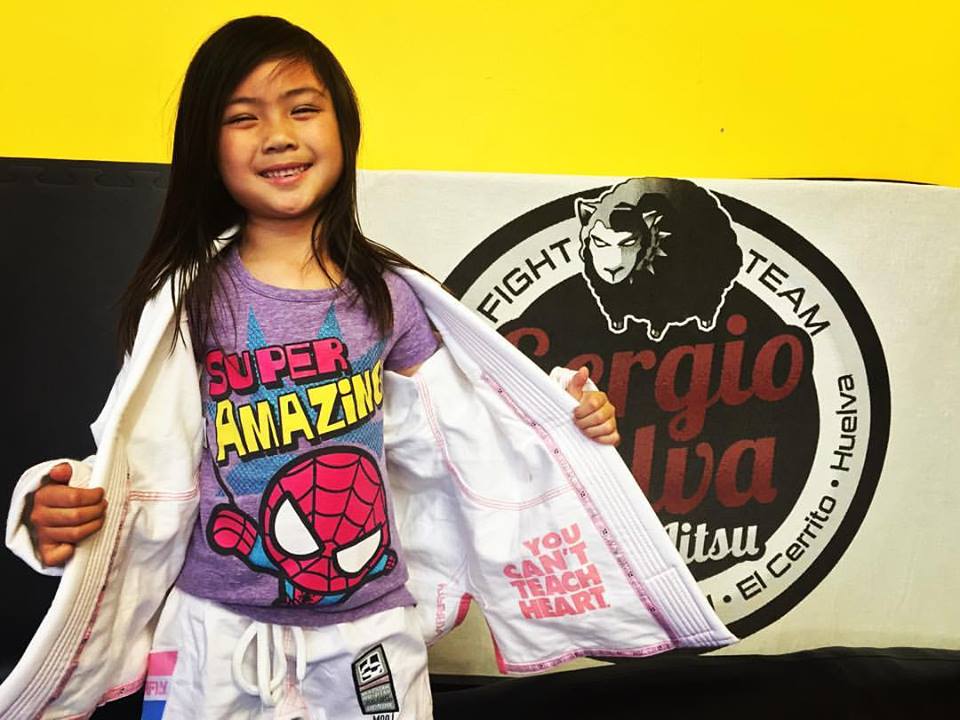 The foundation of our program is the motivational, goal oriented, martial arts classes that students participate in. Our dedicated professional staff is focused on providing an exciting and safe environment for all of our students.
We take pride in offering a fun atmosphere that is focused on personal growth for each student. Our program is well staffed with people who are dedicated to helping your children live their best life!
Lunch is NOT provided please send your child with lunch and snacks or $1 for snacks.
9:00am to 4:00 pm
Ages 5-14
One Day $80 Early Bird $85 after April 5, 2019
One Week $300 (Early Bird before April 5, 2019) After $350
Dates:
January 11
January 21
February 18-22
April 1-5
June 10-14
July 1-5 (no camp July 4th)
August 12-16th
Sibling Discount of 10% and extended care available 7:30am and 4-6pm for additional $100 per week or $25 per day. The camp is $85 per day and $350 for the week. *Ealry Bird Discount $80 per day and $300 per week till April 5. To reserve a one day spot, enroll in extended care or receive sibling discount, please Contact Rebecca teamsilvajiu.jitsu.yogaalameda@gmail.com
Sign up Now:
https://clients.mindbodyonline.com/classic/ws?studioid=-110319&stype=-8&sTG=54&sVT=49&sView=day&sLoc=0